Just like mummies and daddies little kids can to learn to make coffee! Maybe it would be a good learning tool to teach them office etiquette and make sure they always fill it up!
From KidKraft at Kidsbusy.
From Adapted Toys.
From Anara Toys.
If you are getting a bit stressed about young toddlers drinking coffee, just relax with this stress coffee mug, and be happy that it's fun learning what grown up people do… and it's not wooden Vodka bottles!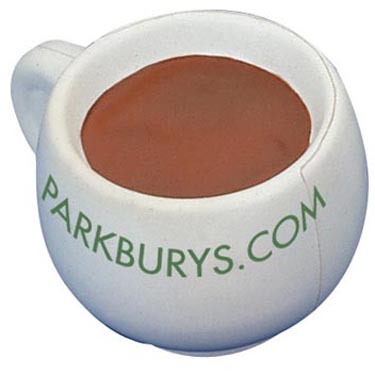 From Total Merchandise.